In 2016 we started a tradition to honor our beloved wedding clients by sending out a blog post asking you, our readers, to vote on the "Couple of the year"
Each and every year I fall in love with my wedding couples and after 18 years in this business it still amazes me that I can tear up at the emotional connection that is shared and displayed at your weddings . To each of you, I want to let you know that I recognize your love in it's many shapes and forms.
So I want to say a special 'Thank YOU' and pay it forward.
Getting personal allows me to get closer with confidence, to get to know who you are, and to be able to tell your story instead of only handing you pretty wedding images.
As a token of appreciation, I want to offer a special give away to one of my remarkable wedding couples so let's have some fun together to start off 2018.
The rules are simple: the couple with the greatest number of voting comments on this post will receive a large 20×30 retouched fine art canvas for their first Valentines Day as a married couple. I'll be counting comments on ONLY this page's comment section – one per person – until February 12th.
The Winner will be announced Wednesday, February 14th!
Sara & Christian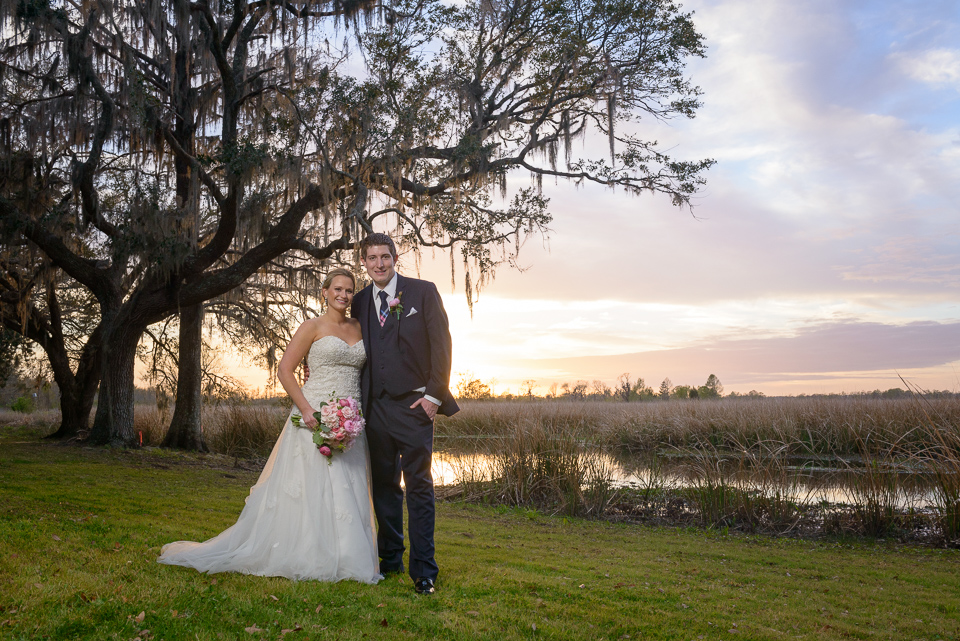 Jamesha & Kelly
Cassidy & Mark
Deb & Steve
Elizabeth & Howard
Caitlin & Rick
Jolene & Ron
Mary & Lucas
Every individual who comments will be entered into a separate give away for a $25 Amazon gift card. Share to Facebook and Instagram, Tweet about this post, and get creative with spreading the word! You can earn studio gifts by referring a bride and groom to us too, check out how here!