Episode IV: Litchfield Wedding
I hope you get the IV reference??. I figured, "First met, relationship, engagement, wedding," plus the Roman Numeral for the number four has more intensity, don't you think? Anyways…Our journey begins "Not that long ago, in a galaxy far far away…" ok, maybe that's all I have for you as far as a Star Wars opening, anything more and it might get a little too nerdy. However, our bride and groom love for both Star Wars and Lego at Litchfield's Plantation House inspired the entire atmosphere for this wonderful outdoor wedding.
Litchfield Plantation is an elegant setting. When you drive down the pathway, Spanish Moss dangles and shades the road before reaching the Historic Home. All of the small details are treasures in their own right, however, my favorite moments are a little harder to hold on to.
The bridal gift chosen to send to his beloved, makes for a great wedding story.
Sara's gift had a traditional element just like her wedding, a beautiful jewelry box and keepsake heart locket. It was the "nerdy" gift I liked the best. Every man knows that if you make a girl cry happy tears, you must be doing something right. Christian gave Sara a specially designed mask to use while snorkeling. Complimentary, Sara gave Christian classic lego cuff-links to complete his dapper attire. That's another aspect I love about this couple, their craving for adventure and fun is inspiring. On the day they took the biggest step of their new adventure, the sun was shining, the temperature was cool, and the view overlooking the marsh settled with a painted sky.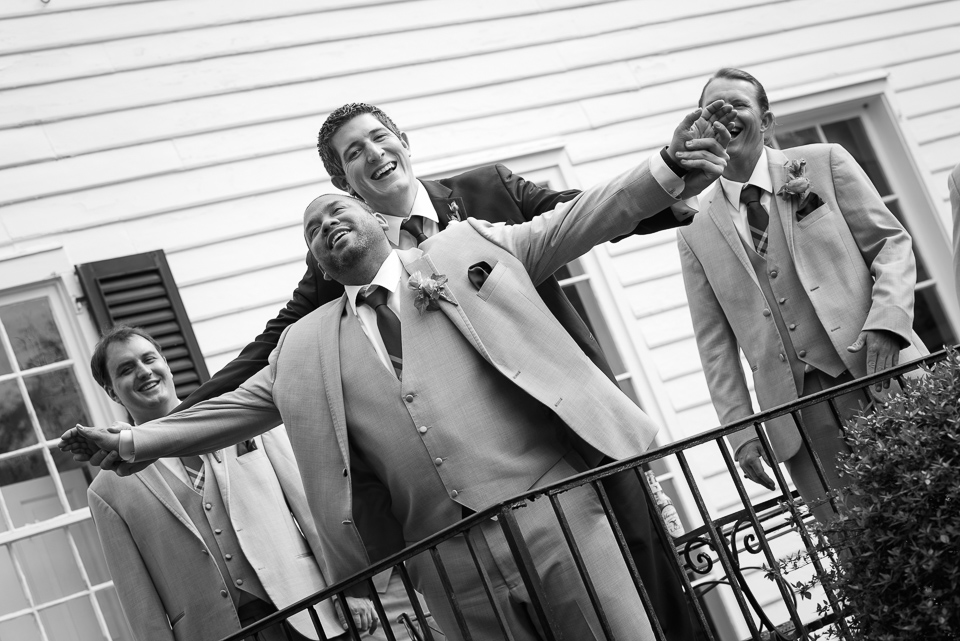 In addition to Star Wars, the couple designed a Lego layout of their wedding day. It was remarkably cool and I couldn't imagine the hours spent delicately composing the piece. Christian and Sara put together each Lego character to represent each of their guests. The thoughtfulness and connection through such simple gestures were the hallmark of the Moyer-Lara Wedding. They even found a lego male and female photographer for me and Crystal…how cool!!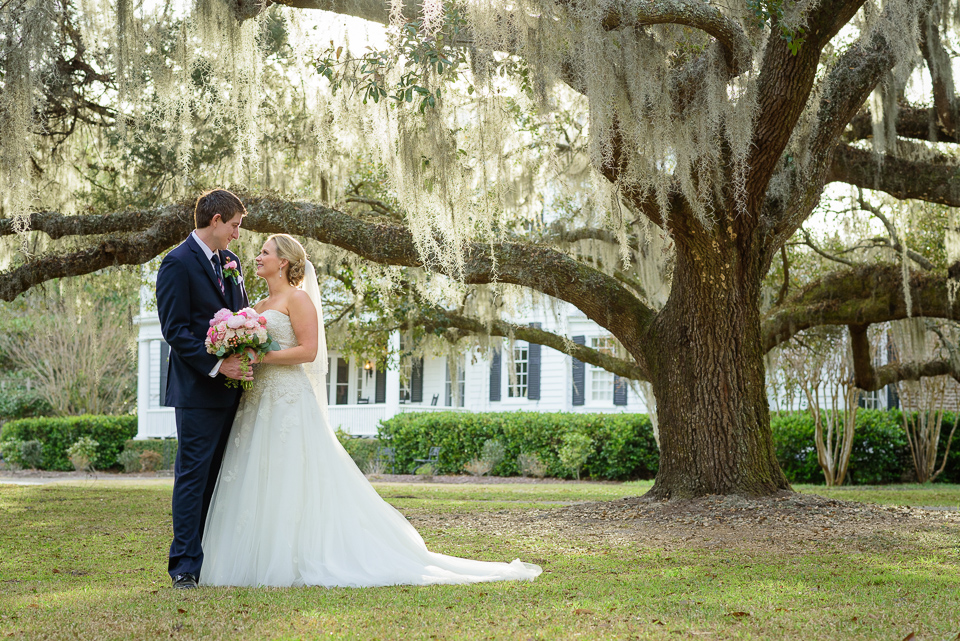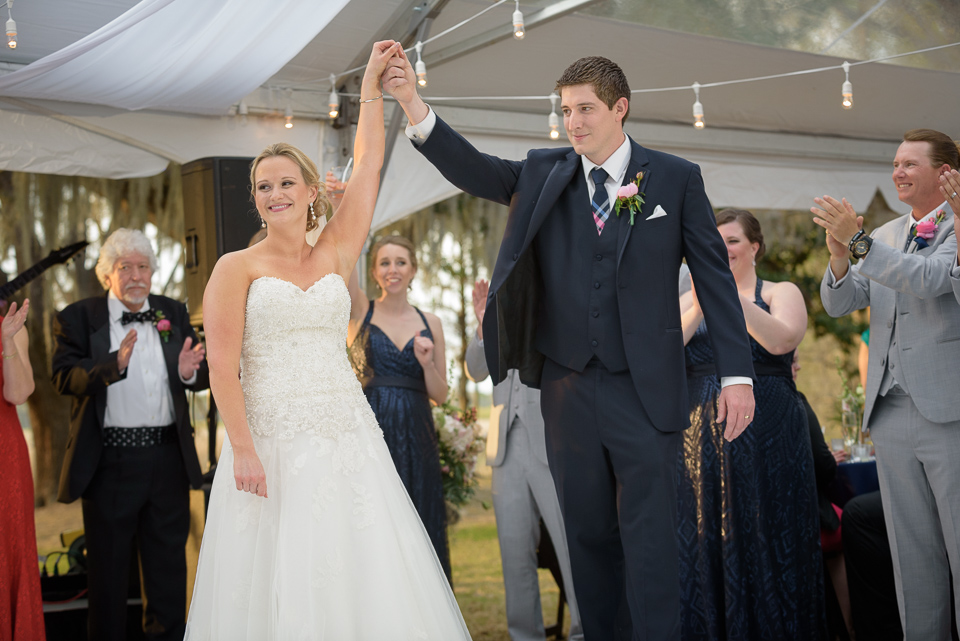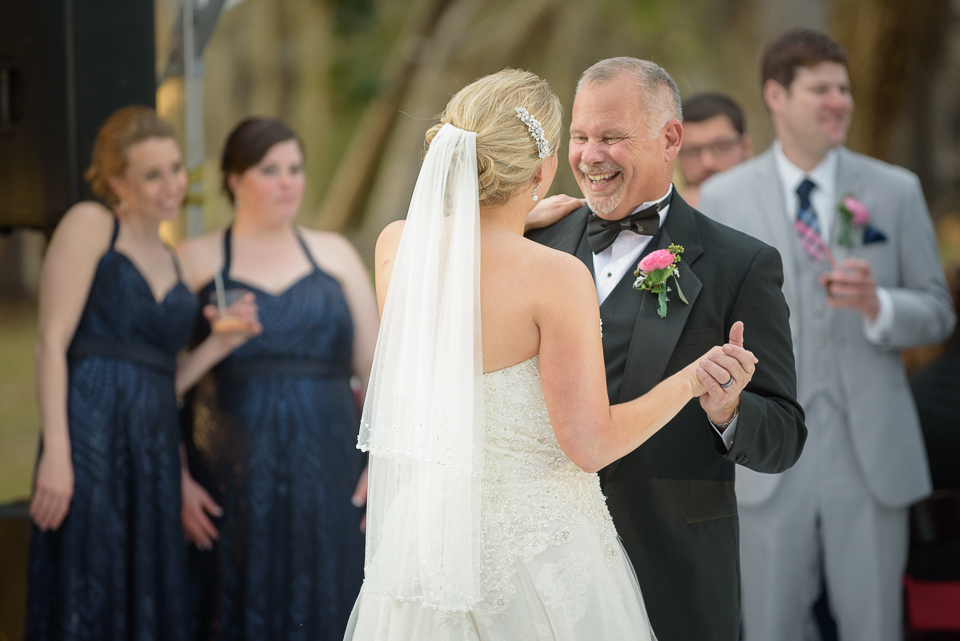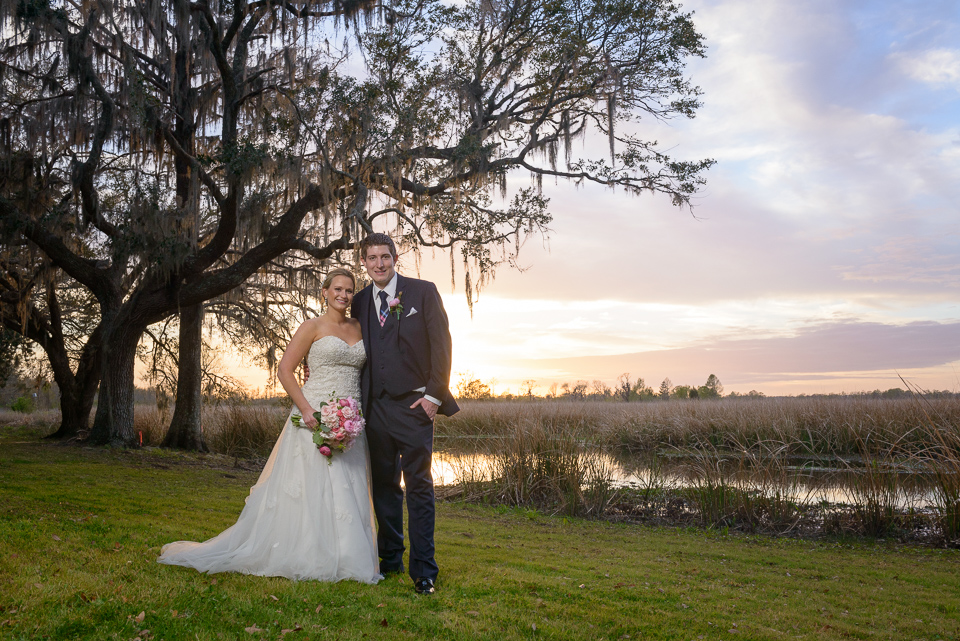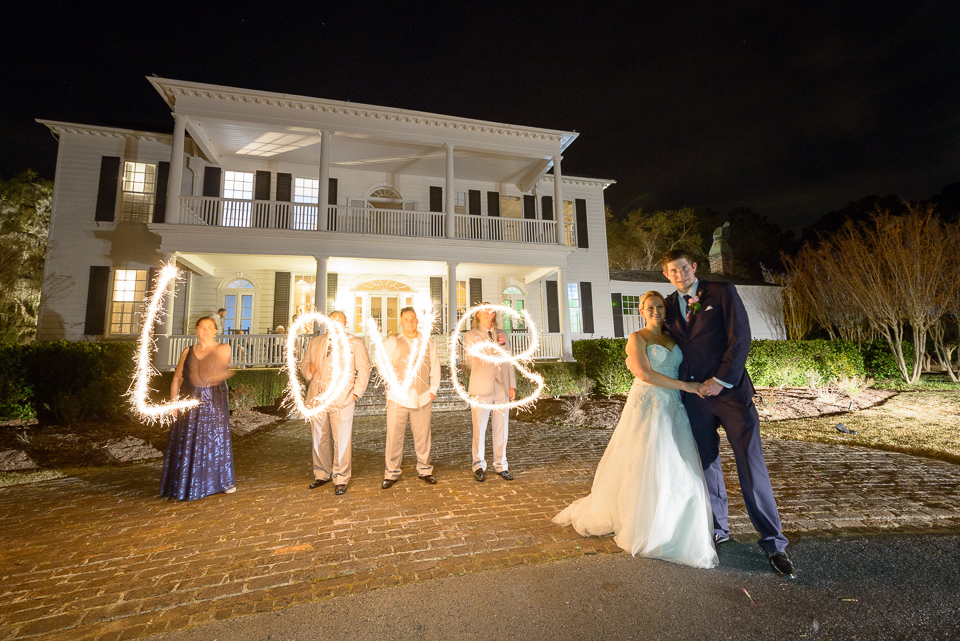 Sara and Christian choose wonderful elements to incorporate on their wedding day, this Litchfield Plantation wedding highlighted the nerd that we all love and of course, know. Now, let's see what the honeymoon holds.
….To be continued…