This past year plays back like video film of my life, spotlighting some great friendships from my personal life blended with prosperous business growth. 2016 was a great year for us and I can not wait to tell our couples about this special give away to celebrate our success!
 One of the biggest lessons that keeps being ingrained each year is: Quality comes from separating the person from the contract.
Each year I fall in love with my couples. To each of you, I want to let you know that I recognize your love in it's many shapes and forms. Each year there seems to be a theme with my couples. This year yours would have to center around the quiet calmness that comes from deep intimacy. I have heard more heart felt speeches this year that rekindled and impacted me in such positive ways, and I think you all are amazing individuals.
So I want to say a special 'Thank YOU' and I want to pay it forward.
When you guys met me, I wanted to provide something for you that is so dear and special to me, something that goes beyond the business/client relationship. It's called a 'human experience' and I have been creating more emphasis on building a friendship with my couples because I want it to be that personal. Getting personal allows me to get closer with confidence, to get to know who you are, and to be able to tell your story instead of only handing you pretty wedding images.
So let's have some fun together to start off 2017.
As a token of appreciation, I want to offer a special give away to one of my remarkable wedding couples:
Abigail and Yosi
Melody and Nathan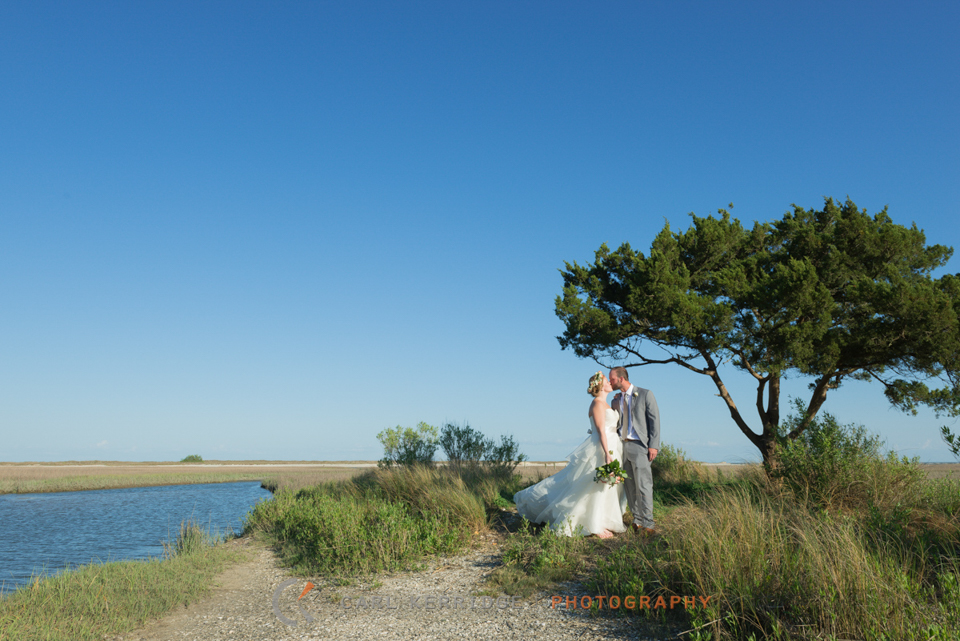 Kerri and Jeff
Rin and Jeffry
Lisa and William
Yvonne and Brian
Megan and Adam
Lisa and Ryan
Brandon and Anna
Meredith and Mike
Annah and Joseph
Kelly and Scott
Christina and Nathan
Rachel and Alex
Tina and Scott
Mallary and Travis
Tessa and Andrew
Alison and Jamie
The rules are simple: the couple with the greatest number of voting comments on this post will receive a large 20×30 retouched fine art canvas delivered in time for Valentines Day. To all my readers, feel free to leave some love too because your are equally valued to me.
 Every individual who comments will be entered into a separate give away for a $25 Amazon gift card. Share to Facebook and Instagram, Tweet about this post, and get creative with spreading the word!
I love a good laugh and I'll be counting comments on ONLY this page's comment section – one per person – until January 31st.
The Winner will be announced Wednesday, February 1st and will receive a personal Valentine's Day gift for their newly wed year!
Everything isn't about the perfect pose or the magazine-style shot. For me it's about creating a memorable experience, one that my couples and clients will remember forever. I do this in hopes it will lavish a future that distinguishes between a photograph and a memory.